Our Firm
London Mercantile Limited (LML) is an FCA authorized firm focused on Mergers and Acquisitions advisory and private placements of equity and debt. We are an independent boutique firm, without the conflicts inherent in the traditional investment banking model.
Our objective is to deliver advice to public and private companies on capital structure; then, empower them to raise capital in a smarter, more efficient manner. From initial positioning to final negotiations, we manage the process end-to-end while working diligently to understand our client's distinctive needs to tailor an effective and efficient fundraising process. Our deal focus is agnostic with willingness to work on global transactions.
LML team members have years of experience in structuring transactions as well as raising equity and/or debt capital on behalf of growth company clients to fund expansion, acquisitions and shareholder liquidity. Focused and unbiased advice is at the heart of every LML team member.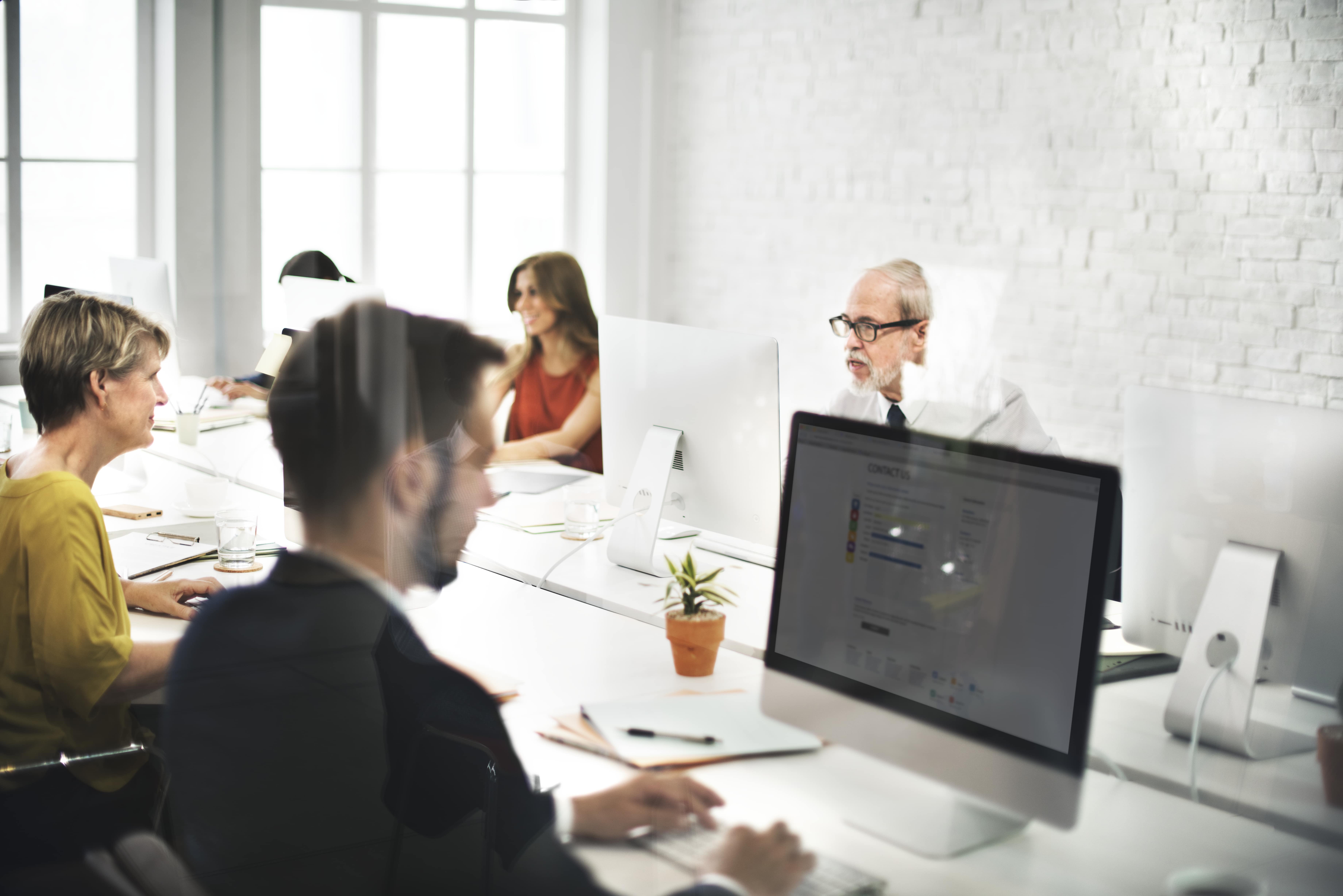 Disclaimer
The purpose of this website is for information distribution on products and services only. All investing involves risk, including the loss of principal. Testimonials may not be representative of the experience of other customers, and is not a guarantee of future performance or success. London Mercantile Limited accepts no liability for any content contained in this website, or any errors or omissions arising out of this website. Any opinions contained in this website constitute London Mercantile's best judgment at this time and are subject to change without notice. Information contained in this website should not be considered as a recommendation, an offer or a solicitation of an offer to buy and/or sell securities.